Creative solutions. Comprehensive support. Unparalleled expertise.
We're building relationships through trust. GBS is a team of committed life insurance professionals invested in your success. Our extensive industry knowledge and highly-personalized service help you provide thoughtful and informed recommendations for your client.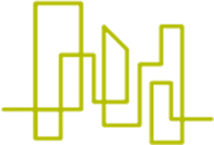 Our Solutions
Competitive and Secure Products.
VIEW SOLUTIONS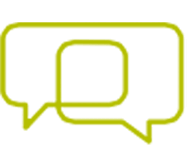 Our Expertise
Strategies that Get Results.
VIEW EXPERTISE AREAS
Spend more time selling and less time worrying about policy placement with Prudential's ePolicy Delivery! eDelivery should be used on TERM cases going forward and PERMANENT cases where applicable. Watch the introduction here to learn more!
Watch Video >>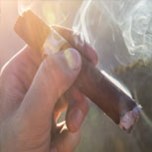 Cigar and alternate-tobacco users are one of most penalized segments of the life insurance customers, in terms of higher premiums. At GBS Insurance, we have markets that are extremely flexible when it comes to underwriting those risk classifications, and can assist you in obtaining nonsmoker and, many times nonsmoker plus, rate classifications.
Read More >>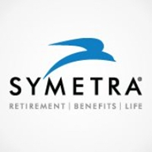 Due to the continued and prolonged low interest rate environment and competitive landscape, Symetra has decided to discontinue sales of their guaranteed universal life insurance products, which include their currently sold Symetra UL-G and the previously suspended Symetra Survivorship UL-G.
Read More >>
STRATEGIC PARTNERS
GBS partners with the most respected names in the life insurance industry to offer a diverse portfolio of products to meet every need.
VIEW ALL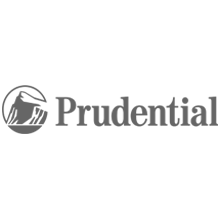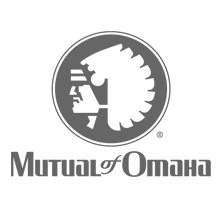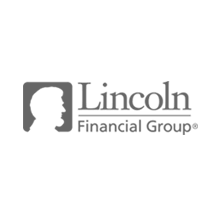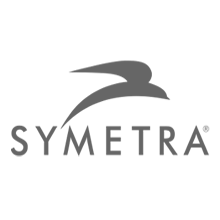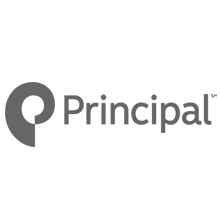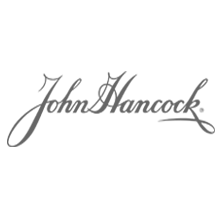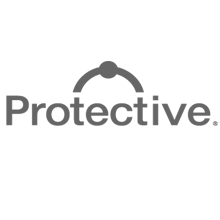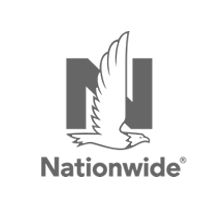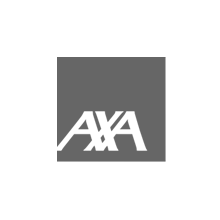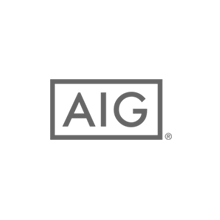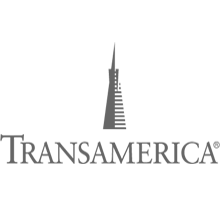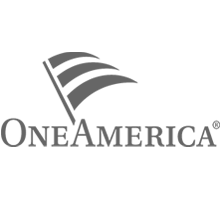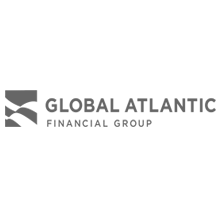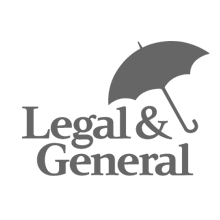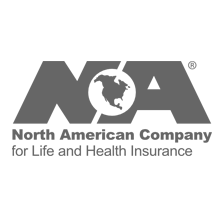 Get Started
Start Your GBS Online Account
At vero eos et accusamus et iusto odio dignissimos ducimus qui blanditiis praesentium voluptatum deleniti atque corrupti quos dolores et quas mnt in culpa qui officia deserunt n culpa qui officia des mollfuga.
Stay Connected
login