Creative solutions. Comprehensive support. Unparalleled expertise.
We're building relationships through trust. GBS is a team of committed life insurance professionals invested in your success. Our extensive industry knowledge and highly-personalized service help you provide thoughtful and informed recommendations for your client.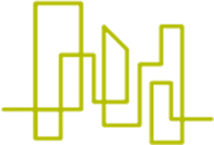 Our Solutions
Competitive and Secure Products.
VIEW SOLUTIONS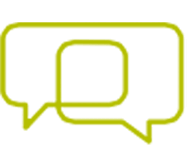 Our Expertise
Strategies that Get Results.
VIEW EXPERTISE AREAS
Gallagher is partnering with a new carrier with strong financial backing, and leading-edge technology with the goal of helping clients get term life insurance faster and easier than ever. No hoops, no headaches, just insurance. Bestow's application process is 100% online. Clients have the freedom to complete their application anytime, anywhere, and with no exams and automated underwriting, your clients will receive a decision on the spot. From beginning to end, a client may apply, qualify, and get coverage in as little as 5 minutes!
Read More >>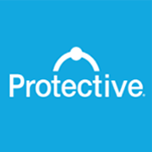 Effective September 8, 2021, Protective Advantage Choice UL will be repriced with a slight rate increase. The slight rate increase helps accommodate the current interest rate environment and continue to offer this competitive solution.
Read More >>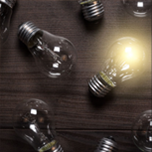 There's never been a more important time to conduct a policy review! Life insurance, like any financial asset, should be reviewed on a regular basis to make sure it is still meeting clients' objectives. One of the most important functions we can perform is to monitor if clients' life insurance policies are still applicable given their current financial and future goals.
Read More >>
STRATEGIC PARTNERS
GBS partners with the most respected names in the life insurance industry to offer a diverse portfolio of products to meet every need.
VIEW ALL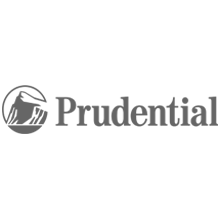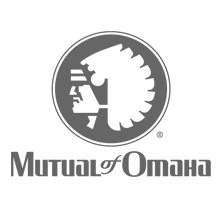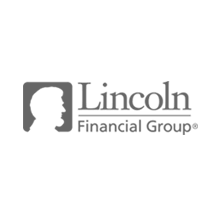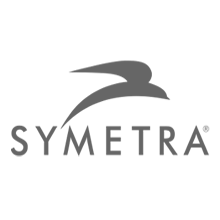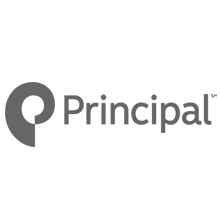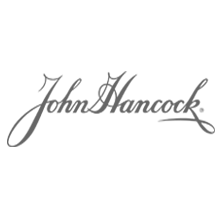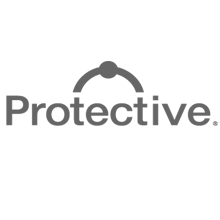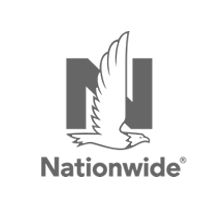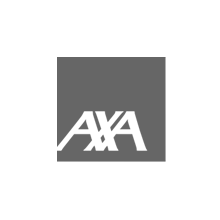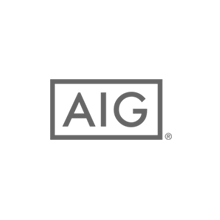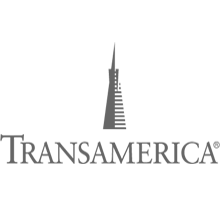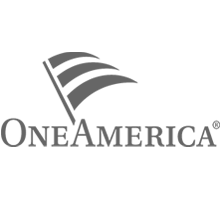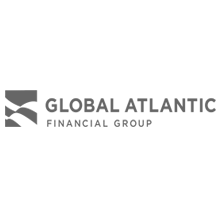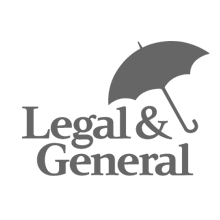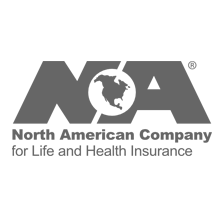 Get Started
Start Your GBS Online Account
At vero eos et accusamus et iusto odio dignissimos ducimus qui blanditiis praesentium voluptatum deleniti atque corrupti quos dolores et quas mnt in culpa qui officia deserunt n culpa qui officia des mollfuga.
Stay Connected
login