Creative solutions. Comprehensive support. Unparalleled expertise.
We're building relationships through trust. GBS is a team of committed life insurance professionals invested in your success. Our extensive industry knowledge and highly-personalized service help you provide thoughtful and informed recommendations for your client.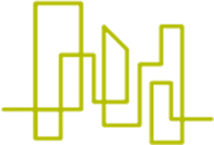 Our Solutions
Competitive and Secure Products.
VIEW SOLUTIONS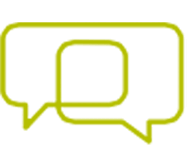 Our Expertise
Strategies that Get Results.
VIEW EXPERTISE AREAS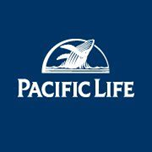 Effective September 27, 2021, Pacific Life is repricing rates for PL Promise Term, a product specifically designed to serve the death benefit protection needs of the broad market consume.
Read More >>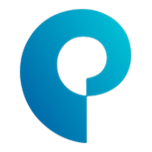 Principal made a strategic decision to exit the "retail" US life insurance market and is committed to insuring the "business market".
Read More >>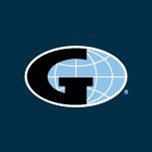 In this month's See the Market Series newsletter, you'll find a selection of timely resources that provide insights about what's impacting life insurance ownership in 2021 and the important role life insurance can play in providing financial protection. Use the below resources to discuss solutions with centers of influence and clients so they can start to take action today.
Read More >>
STRATEGIC PARTNERS
GBS partners with the most respected names in the life insurance industry to offer a diverse portfolio of products to meet every need.
VIEW ALL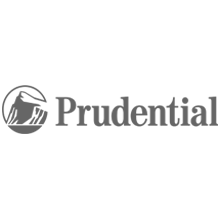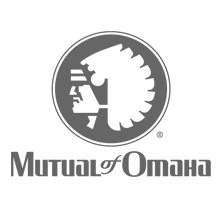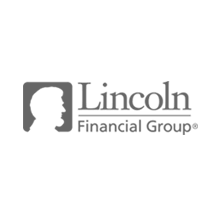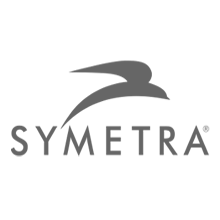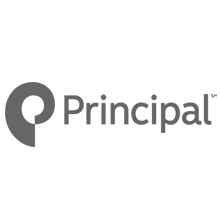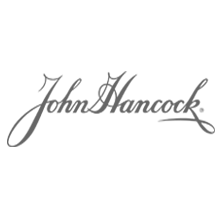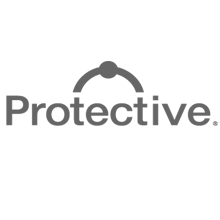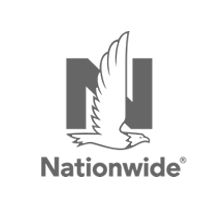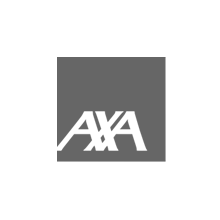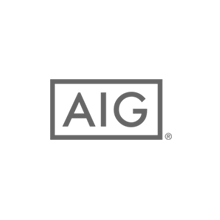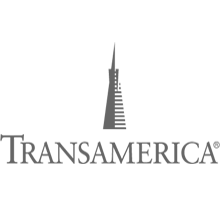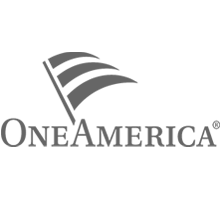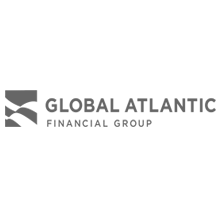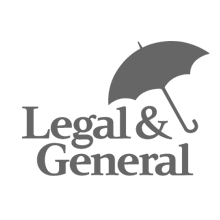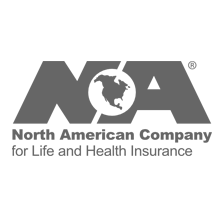 Get Started
Start Your GBS Online Account
At vero eos et accusamus et iusto odio dignissimos ducimus qui blanditiis praesentium voluptatum deleniti atque corrupti quos dolores et quas mnt in culpa qui officia deserunt n culpa qui officia des mollfuga.
Stay Connected
login