Creative solutions. Comprehensive support. Unparalleled expertise.
We're building relationships through trust. GBS is a team of committed life insurance professionals invested in your success. Our extensive industry knowledge and highly-personalized service help you provide thoughtful and informed recommendations for your client.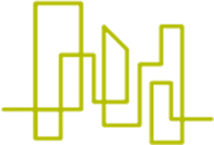 Our Solutions
Competitive and Secure Products.
VIEW SOLUTIONS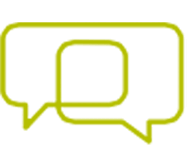 Our Expertise
Strategies that Get Results.
VIEW EXPERTISE AREAS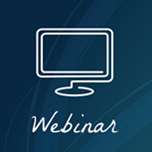 Join us for a special webinar which features highly regarded keynote speaker, Joe Ross, ChFC, CLU, CRC of AIG, where he will be giving us his take on the new SECURE Act followed by a deep-dive on the much-hyped Indexed UL Multipliers.
Read More >>
As we embark on Life Insurance Awareness Month (LIAM), we've compiled a list of simple selling tips to help you kickoff the month and reach your fullest potential. These basic concepts can help you increase the size of your cases, your application count and make it another banner year!
Read More >>
Many carriers have recently updated business practices and underwriting guidelines in response to the outbreak of coronavirus (COVID-19). Here, you will find a list of carrier announcements, restrictions, and resources to help keep your business processing as smoothly as possible.
Read More >>
STRATEGIC PARTNERS
GBS partners with the most respected names in the life insurance industry to offer a diverse portfolio of products to meet every need.
VIEW ALL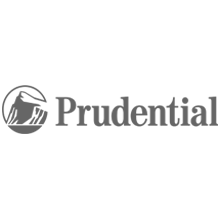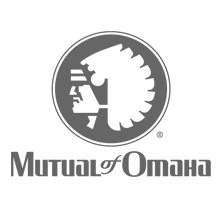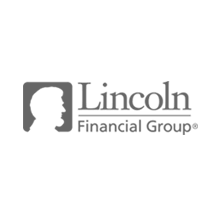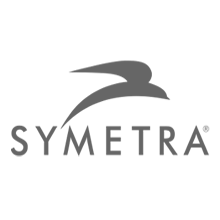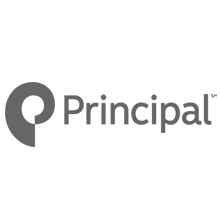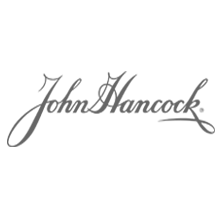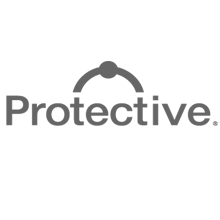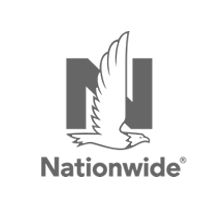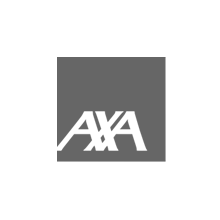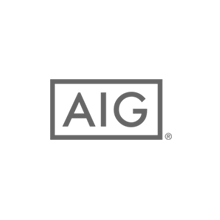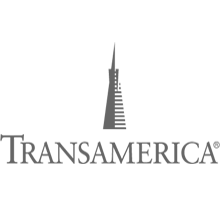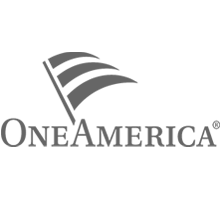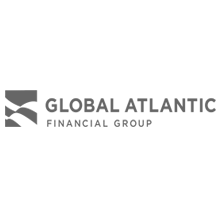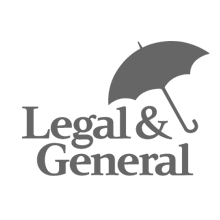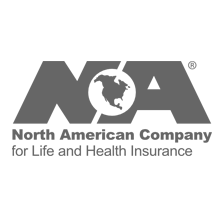 Get Started
Start Your GBS Online Account
At vero eos et accusamus et iusto odio dignissimos ducimus qui blanditiis praesentium voluptatum deleniti atque corrupti quos dolores et quas mnt in culpa qui officia deserunt n culpa qui officia des mollfuga.
Stay Connected
login