Creative solutions. Comprehensive support. Unparalleled expertise.
We're building relationships through trust. GBS is a team of committed life insurance professionals invested in your success. Our extensive industry knowledge and highly-personalized service help you provide thoughtful and informed recommendations for your client.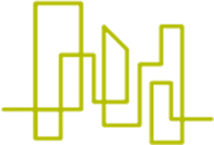 Our Solutions
Competitive and Secure Products.
VIEW SOLUTIONS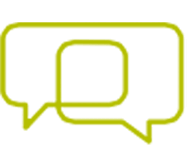 Our Expertise
Strategies that Get Results.
VIEW EXPERTISE AREAS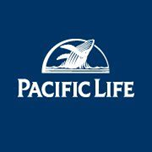 Effective March 29th, Pacific Life Insurance adjusted rates for their PL Promise Term product for all states except NY. Cases that are issued (for delivery) through May 28, 2021 automatically receive the better of the old and new PL Promise Term rates. No request is necessary. This date provides a 60-day transition from their new rate launch date. Cases that are issued after this date receive the new PL Promise Term rates.
Read More >>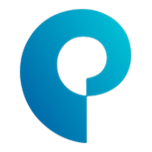 Beginning April 1, 2021, Principal's excellent drop ticket system must be used for all Term application submissions up to the maximum applicable Accelerated Underwriting face amount ($3 million for issue ages 18-40; $2.5 million for issue ages 41 and older). Note: Paper applications will NOT be accepted where drop ticket is required.
Read More >>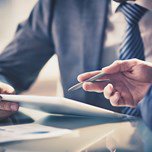 As agents have been shifting to virtual meetings with their clients, tools such as eApp, Accelerated Underwriting and eDelivery are becoming invaluable. Utilizing the Drop-Ticket process, combined with Accelerated Underwriting and ePolicy Delivery makes it faster and easier for eligible clients to get life insurance without seeing anyone face-to-face, and in many cases will allow the client to apply without an exam or blood draw, resulting in an entirely virtual, paperless process with no in-person meetings.
Read More >>
STRATEGIC PARTNERS
GBS partners with the most respected names in the life insurance industry to offer a diverse portfolio of products to meet every need.
VIEW ALL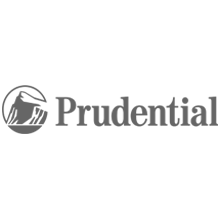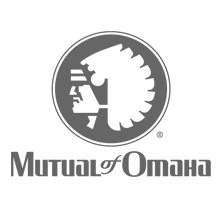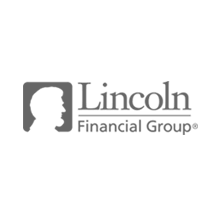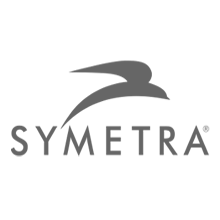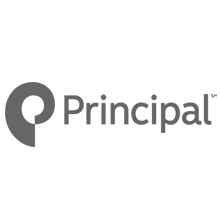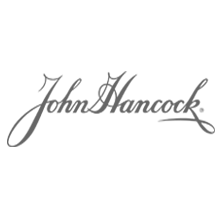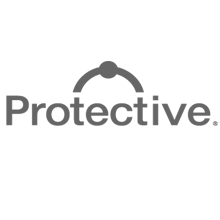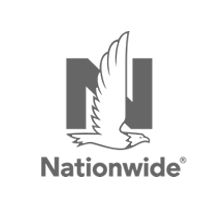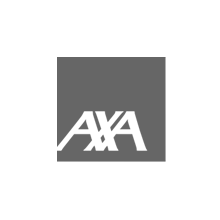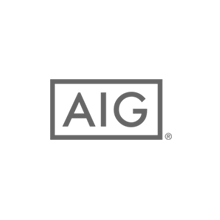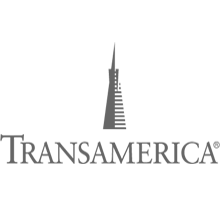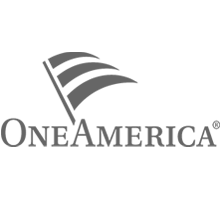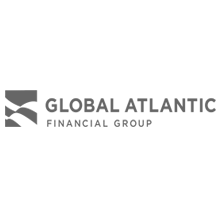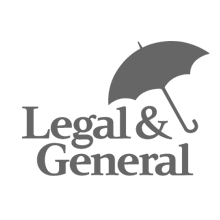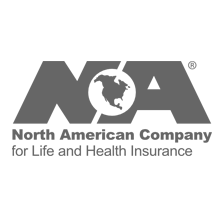 Get Started
Start Your GBS Online Account
At vero eos et accusamus et iusto odio dignissimos ducimus qui blanditiis praesentium voluptatum deleniti atque corrupti quos dolores et quas mnt in culpa qui officia deserunt n culpa qui officia des mollfuga.
Stay Connected
login