Creative solutions. Comprehensive support. Unparalleled expertise.
We're building relationships through trust. GBS is a team of committed life insurance professionals invested in your success. Our extensive industry knowledge and highly-personalized service help you provide thoughtful and informed recommendations for your client.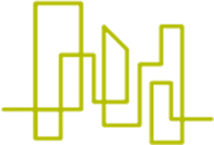 Our Solutions
Competitive and Secure Products.
VIEW SOLUTIONS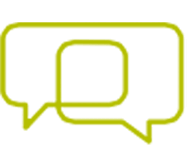 Our Expertise
Strategies that Get Results.
VIEW EXPERTISE AREAS
AU+ is AIG's streamlined underwriting process that's available for issue ages up to 59, risk classes from Standard to Preferred Plus, and face amounts up to and including $2 million!
Read More >>
AIG has increased the street level commission on the 10-Year Select-a-Term! To confirm your commission schedule please log into Connext and find your schedule, under Contracting & Commissions, and Agent Lookup. Also effective May 23, 2022 there will be premium rate changes in all states except New York, where rates will remain the same.
Read More >>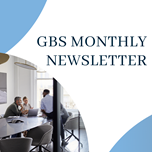 Performing periodic life insurance reviews is a sound practice, ensuring that their clients' life insurance portfolios continue to meet their evolving needs, while keeping pace with ever-changing market conditions. Policy Reviews analyze changes in insurance carrier ratings, structure, portfolio management and overall policy performance. 
Read More >>
STRATEGIC PARTNERS
GBS partners with the most respected names in the life insurance industry to offer a diverse portfolio of products to meet every need.
VIEW ALL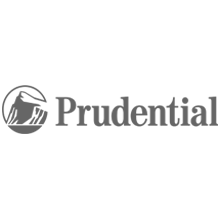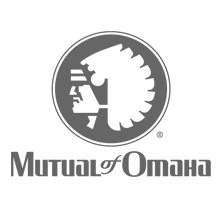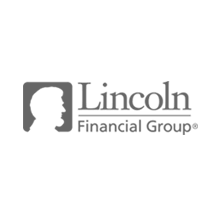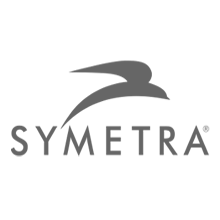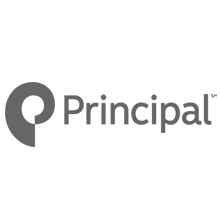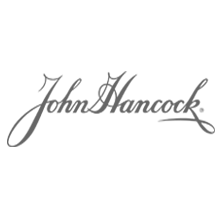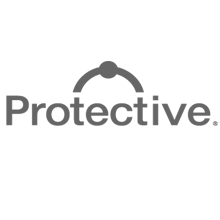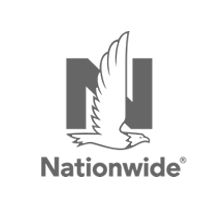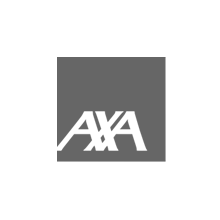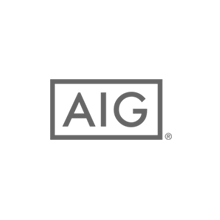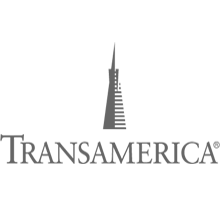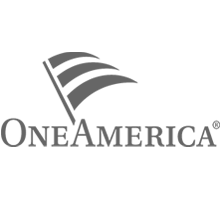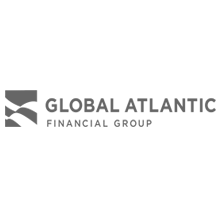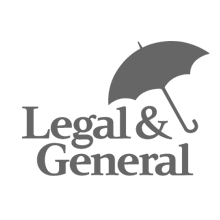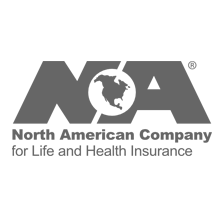 Get Started
Start Your GBS Online Account
At vero eos et accusamus et iusto odio dignissimos ducimus qui blanditiis praesentium voluptatum deleniti atque corrupti quos dolores et quas mnt in culpa qui officia deserunt n culpa qui officia des mollfuga.
Stay Connected
login