Creative solutions. Comprehensive support. Unparalleled expertise.
We're building relationships through trust. GBS is a team of committed life insurance professionals invested in your success. Our extensive industry knowledge and highly-personalized service help you provide thoughtful and informed recommendations for your client.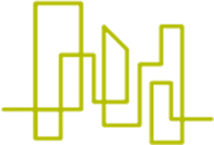 Our Solutions
Competitive and Secure Products.
VIEW SOLUTIONS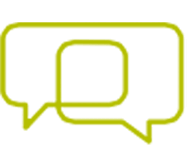 Our Expertise
Strategies that Get Results.
VIEW EXPERTISE AREAS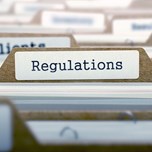 To further protect your Indexed Universal Life (IUL) clients, the National Association of Insurance Commissioners (NAIC) recently enacted revisions to the AG49 regulation that governs IUL products. The new version of the regulation, called AG49-A, will further limit how carriers illustrate their IUL products and provide more transparency.  All Life Insurance carriers must be in compliance with Actuarial Guideline 49-A (AG49-A) for IUL illustrations by November 25th, 2020. 
Read More >>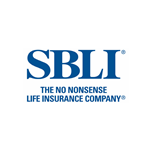 SBLI's unique Accelerated Underwriting process guarantees no face-to-face contact for all clients, ages 18-60 seeking $750,000 or less of Term for all risk classes.
Read More >>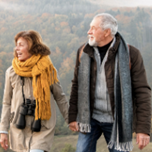 In this actual case, our advisor was able to show clients how to gain leverage of up to six times the value of an old variable annuity when used for tax-free LTC benefits. This technique using the Pension Protection Act of 2006 (PPA) allows the client to wash away all the taxable gains to the extent LTC benefits are actually paid out.
Read More >>
STRATEGIC PARTNERS
GBS partners with the most respected names in the life insurance industry to offer a diverse portfolio of products to meet every need.
VIEW ALL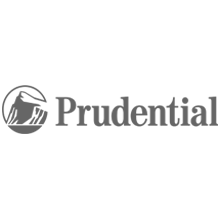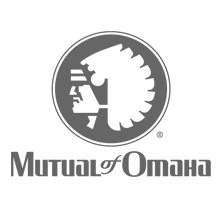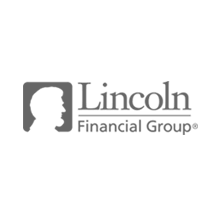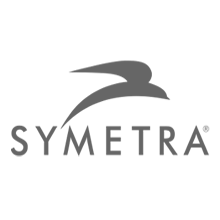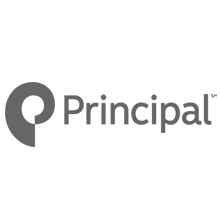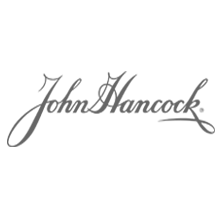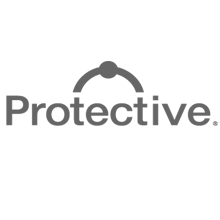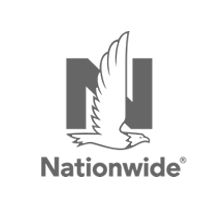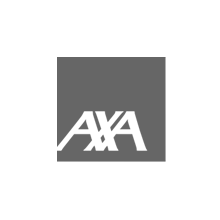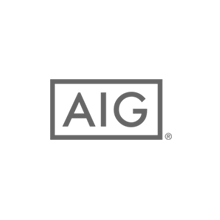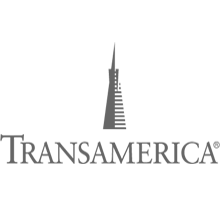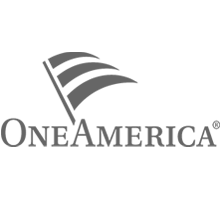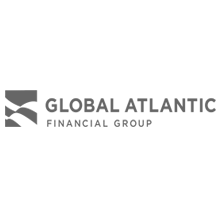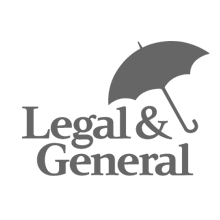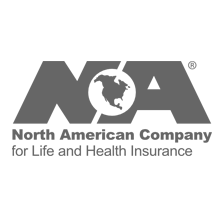 Get Started
Start Your GBS Online Account
At vero eos et accusamus et iusto odio dignissimos ducimus qui blanditiis praesentium voluptatum deleniti atque corrupti quos dolores et quas mnt in culpa qui officia deserunt n culpa qui officia des mollfuga.
Stay Connected
login