Creative solutions. Comprehensive support. Unparalleled expertise.
We're building relationships through trust. GBS is a team of committed life insurance professionals invested in your success. Our extensive industry knowledge and highly-personalized service help you provide thoughtful and informed recommendations for your client.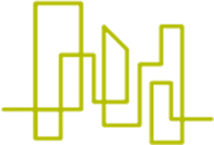 Our Solutions
Competitive and Secure Products.
VIEW SOLUTIONS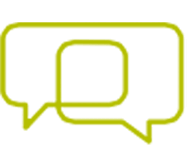 Our Expertise
Strategies that Get Results.
VIEW EXPERTISE AREAS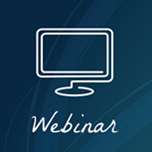 Join us for a special webinar which features highly regarded keynote speaker, Joe Ross, ChFC, CLU, CRC of AIG, where he will be giving us his take on the new SECURE Act followed by a deep-dive on the much-hyped Indexed UL Multipliers.
Read More >>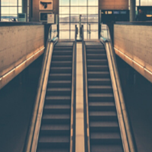 Life Insurance Awareness Month is observed every September, yet some question its usefulness. Everyone is aware of life insurance, right? That may be true, but not everyone is aware of what our advisors actually do or the broad range of services and valuable consultation we in this industry offer.
Read More >>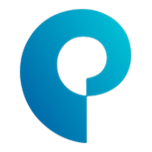 Beginning September 8th, all Term Applications with a face amount of $1 million or less must be submitted via Drop-Ticket, which will automatically cycle through Accelerated Underwriting (if the client qualifies based on age and face amount) unless opted out.
Read More >>
STRATEGIC PARTNERS
GBS partners with the most respected names in the life insurance industry to offer a diverse portfolio of products to meet every need.
VIEW ALL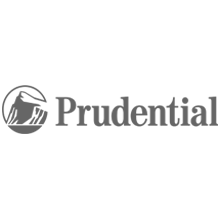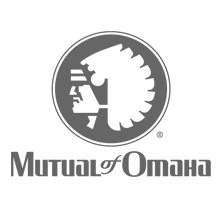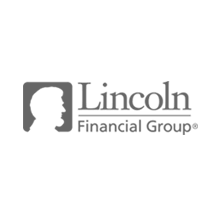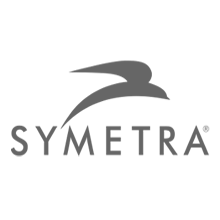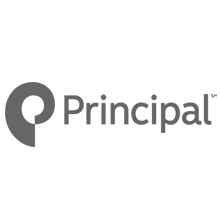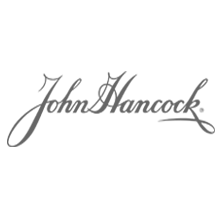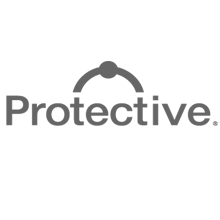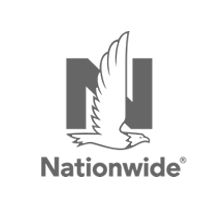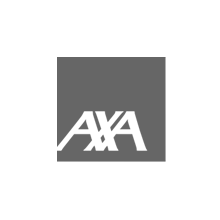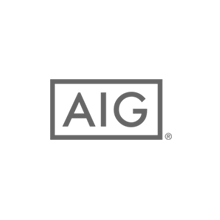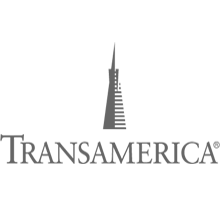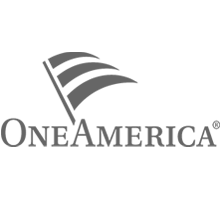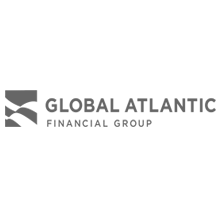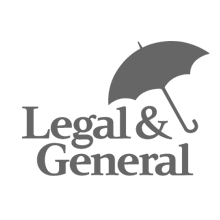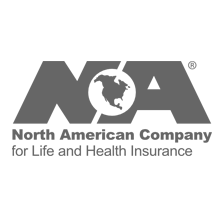 Get Started
Start Your GBS Online Account
At vero eos et accusamus et iusto odio dignissimos ducimus qui blanditiis praesentium voluptatum deleniti atque corrupti quos dolores et quas mnt in culpa qui officia deserunt n culpa qui officia des mollfuga.
Stay Connected
login