Creative solutions. Comprehensive support. Unparalleled expertise.
We're building relationships through trust. GBS is a team of committed life insurance professionals invested in your success. Our extensive industry knowledge and highly-personalized service help you provide thoughtful and informed recommendations for your client.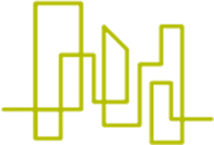 Our Solutions
Competitive and Secure Products.
VIEW SOLUTIONS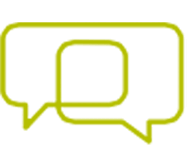 Our Expertise
Strategies that Get Results.
VIEW EXPERTISE AREAS
Effective April 30, rates in WinFlex for the Income for Life Rider on QoL Max Accumulator+ II IUL policies will be updated to improve annuity factors and adjust the one-time activation charge for select ages. As a result, the guaranteed income from the rider will increase by an average 15% for issue age 35-55 if the rider is activated before age 80.
Read More >>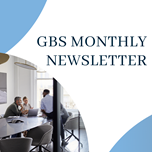 Many clients desire a life insurance policy which includes significant guarantees, however the cost to guarantee their death benefit to age 100 may be prohibitive. Advisors may be able to design a premium funding strategy which will guarantee the death benefit to age 90 (past life expectancy) with the option to extend the death benefit to age 100 at a higher premium if needed. This case study illustrates a scenario that provides permanent protection at the optimal cost.
Read More >>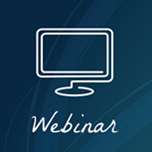 Do you have clients with large loans on their existing life insurance policies? These policies could be drowning from high interest costs, leaving the client with an unexpected tax problem (and no insurance coverage). For clients with loans in danger of lapse, the mirrored loans strategy could help.
Read More >>
STRATEGIC PARTNERS
GBS partners with the most respected names in the life insurance industry to offer a diverse portfolio of products to meet every need.
VIEW ALL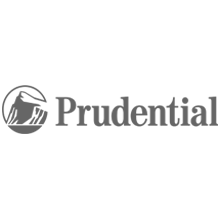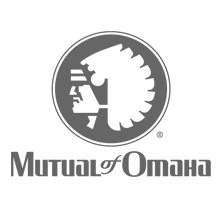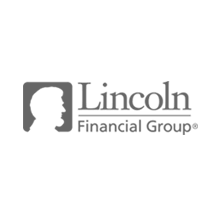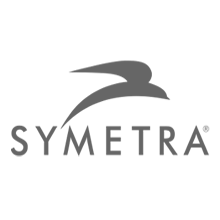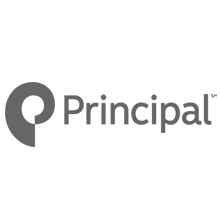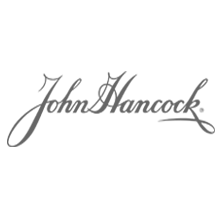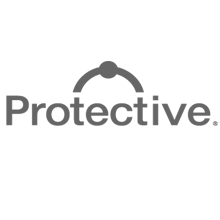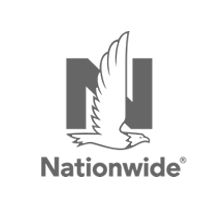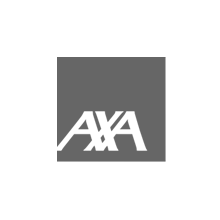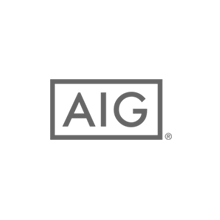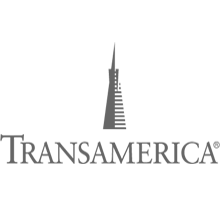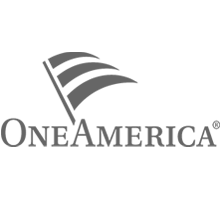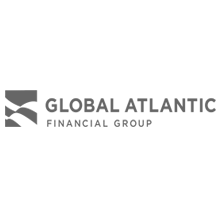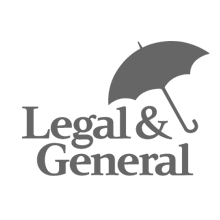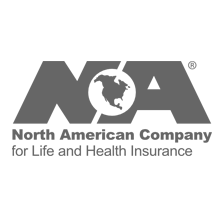 Get Started
Start Your GBS Online Account
At vero eos et accusamus et iusto odio dignissimos ducimus qui blanditiis praesentium voluptatum deleniti atque corrupti quos dolores et quas mnt in culpa qui officia deserunt n culpa qui officia des mollfuga.
Stay Connected
login