Creative solutions. Comprehensive support. Unparalleled expertise.
We're building relationships through trust. GBS is a team of committed life insurance professionals invested in your success. Our extensive industry knowledge and highly-personalized service help you provide thoughtful and informed recommendations for your client.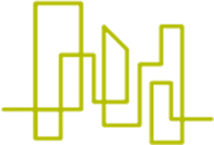 Our Solutions
Competitive and Secure Products.
VIEW SOLUTIONS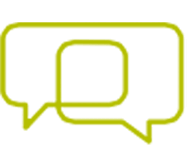 Our Expertise
Strategies that Get Results.
VIEW EXPERTISE AREAS
Cincinnati Life's 2022-2023 Quick View Tax Guide is now available. The Quick View Tax Guide consolidates important information on inflation, lifetime gift, and estate tax and gift tax exclusion amounts for your clients and prospects. The Guide is particularly useful at year end and tax time, it can serve as a handy reference and outreach piece throughout the year.
Read More >>
MassMutual will reprice UL Guard and Survivorship UL Guard in November, with premium rates generally improving because of higher interest rates. These flexible-premium universal life products provide the protection of permanent life insurance and may be an important part of your clients' estate and legacy planning.
Read More >>
Watch this video that explains the impact of taxes in retirement and the important of tax diversification.
Watch Video >>
STRATEGIC PARTNERS
GBS partners with the most respected names in the life insurance industry to offer a diverse portfolio of products to meet every need.
VIEW ALL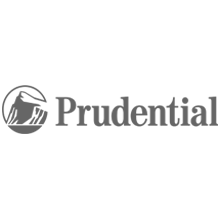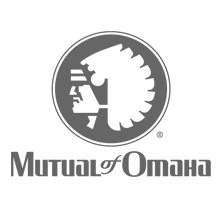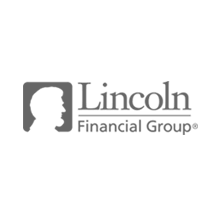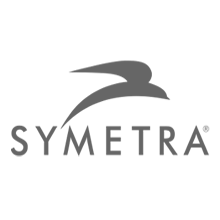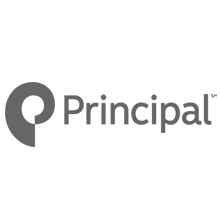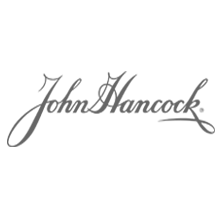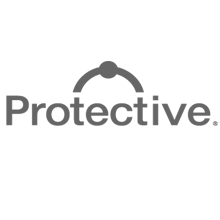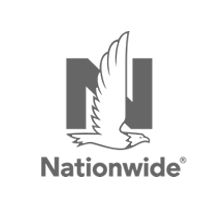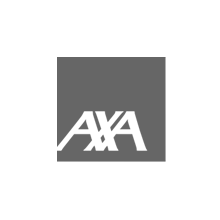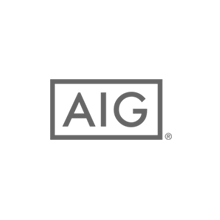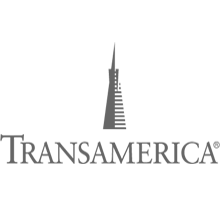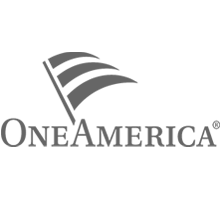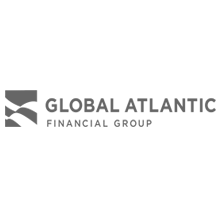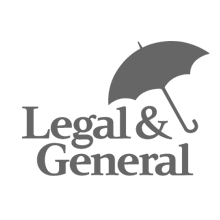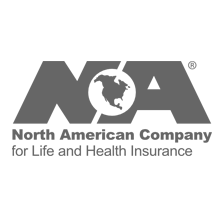 Get Started
Start Your GBS Online Account
At vero eos et accusamus et iusto odio dignissimos ducimus qui blanditiis praesentium voluptatum deleniti atque corrupti quos dolores et quas mnt in culpa qui officia deserunt n culpa qui officia des mollfuga.
Stay Connected
login