Principal® Life Online — eDelivery Now Available!
Published on
February 25, 2019


Below is the full text of the recent Principal memo.


---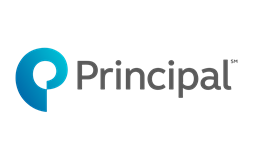 As a valued partner, we thought you'd be happy to know that our newest Principal Life Online feature will be available Monday, February 25! eDelivery allows your advisors and clients to receive and accept life insurance policies electronically.
The result? Numerous benefits including added convenience, more flexibility and faster coverage for clients. Here are the results of an eDelivery pilot phase we just completed:
Reduced delivery time from an average of 21 days to an average of seven days. 

Advisor quote: "My client was really happy and impressed with the process. It was quick and customer friendly."
For more eDelivery info, check out the links below or visit principal.com/PrincipalLifeOnline.