Are you an MDRT Member? Join now and Register for the 2017 MDRT Annual Event!
Published on
February 08, 2017

Million Dollar Round Table (MDRT) membership is recognized internationally as the standard of excellence in the life insurance and financial services business. It provides a unique mix of resources and networking to inspire growth in your business — sharing innovative ideas with other MDRT members from around the globe helps even the best financial professionals become even more successful.

Professional success is just one of the pillars reflective of MDRT levels of excellence. While members must meet a certain level of premium, commission or income during the year, they must also adhere to strict ethical standards.

If you are interested and qualify, membership applications and signed certifying letter are due March 1, 2017.

Be sure to send your certifying letter request no later than February 13th to lena_pleitez@ajg.com.



---
REGISTER FOR THE 2017 MDRT ANNUAL EVENT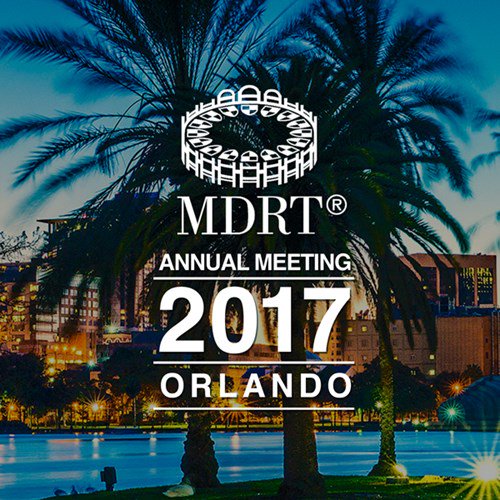 The MDRT Annual Meeting is MDRT's pinnacle conference, gathering thousands of top financial professionals from around the world to create an exclusive event like no other. Attendees hear inspiring speakers, learn insights from some of the best minds in the business and share best practices with peers to help attain new levels of success.
Discover innovative ideas to increase productivity

Learn solutions to improve client service

Hear business strategies from industry experts

Get involved in the MDRT community
Statistics show that members who consistently join MDRT and engage with the organization by attending the Annual Meeting reach higher levels of success.

Registration opens February 14th and is open to 2017 approved members on a first-come, first-served basis. 

Register online at mdrt.org/2017am.

Check the Annual Meeting website regularly for program updates and more information.

Copyright Disclaimer: The images, logo and text regarding MDRT belong to their respective copyright holders.